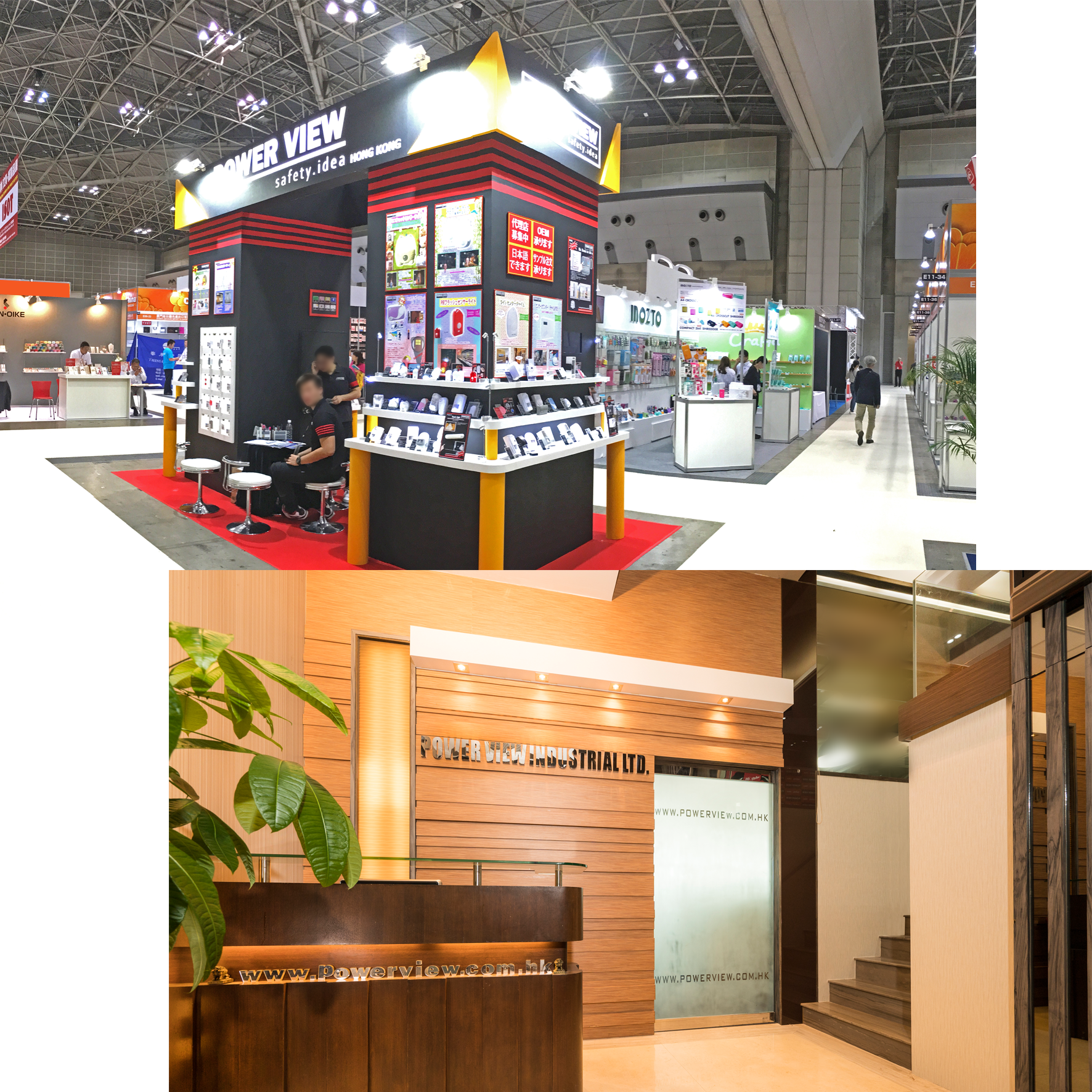 Who We Are
POWER VIEW INDUSTRIAL LIMITED established in 1992. We have offered uncountable personal security products all over the world for nearly 30 years, manufacturing varieties of products to satisfy users' personal security needs.
To facilitate our safety products to connects with different markets worldwide, we have participated in numerous exhibitions over the years in Hong Kong, Europe, Middle East and Japan.
Our experience enables us to fully understand the demand of different markets, allowing our company to design the most desirable products for your specific market.
View More
NEWS & UPDATES
Oct13-10-2023

Apr19-4-2023

Oct20-10-2019